Announcements
***LABOR DAY SCHEDULE ***2 CLASSES***9am & 5:30pm***
CrossFit Cooper City – CrossFit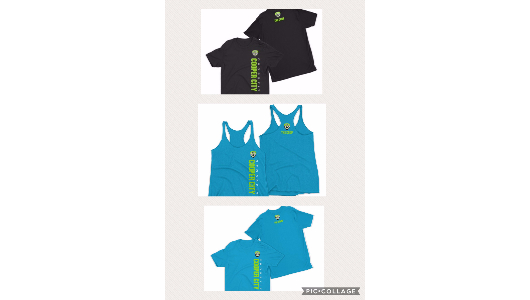 We are ordering a new CrossFit Cooper City shirts! If you want one let us know and save $5 over waiting until we have it in stock. ($20 now and $25 later) !!
Endurance
Metcon (Calories)
Max Effort Calories

:30 sec

:30 sec

1 min

1 min

:30 sec

:30 sec

Match your intervals.

Rest = Work
Metcon
Randy (Time)
For Time:

75 Power Snatches, 75#
In honor of Randy Simmons, 51, a 27 year LAPD veteran and SWAT team member who was killed February 6 in the line of duty.
To learn more about Randy click here
Barbells can not be dropped from overhead. It will ruin the plates.